How to use task recorder in AX7 to create documentation, user help and unit test scripts
How to use task recorder in AX7 to create documentation, user help and unit test scripts
The New Dynamics AX provides an amazing functionality around business process modeling, user documentation writing, training preparations as well as great help for developers to build their test scripts based on real usage scenarios.
All these becomes possible by utilizing a Task Recording feature of new AX where system tracks and records all user interactions with product UI.
To activate Task Recorder click on the settings button on the top right corner.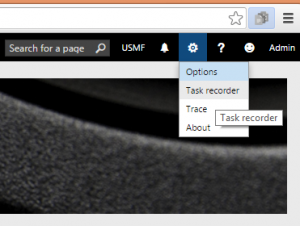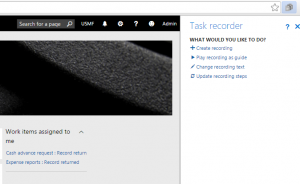 Click 'Create recording' button to start creating a new recording. It's quite simple and self-explanatory how to use it and there is also a good step-by-step instruction exists on the WiKi website here:
https://ax.help.dynamics.com/en/wiki/task-recorder-in-ax7/
After you finish recording, you can save it in two formats (XML or axtr) locally (on your computer) or in the cloud.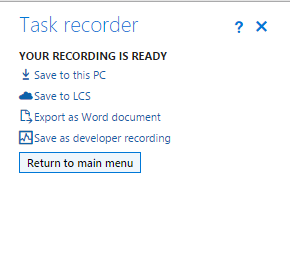 Now, few interesting things that were not so obvious to me from Wiki description and I had to dig around to find some answers.
How to connect to your LCS business process library with your environment so those recordings hooked up to your users help menu and business process modeler.
To do that, you need to go to Administration / Setup / System parameters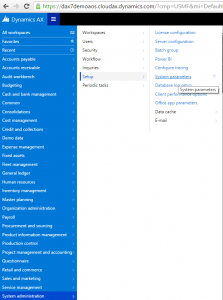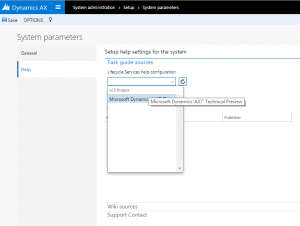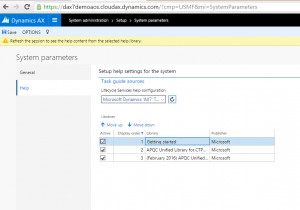 After the link is, established users can see help description and steps as following: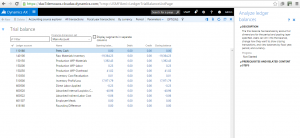 Yuriy Raskazov
Microsoft Certified Professional, experienced in application development, solution design and consulting for business solution implementations based on Dynamics 365 Finance and Operations